Dry Ice Blasting Applications:
Mould Cleaning
Quickly, safely and efficiently clean your moulds while improving OEE operational efficiencies
Dry ice blasting is non-abrasive, does not produce secondary waste and allows you to clean your moulds in the press, at operating temperatures. This leads to improved productivity, higher quality parts and reduced costs.
The process can clean any type of mould and a variety of mould finishes up to and including A1 surfaces and textured surfaces.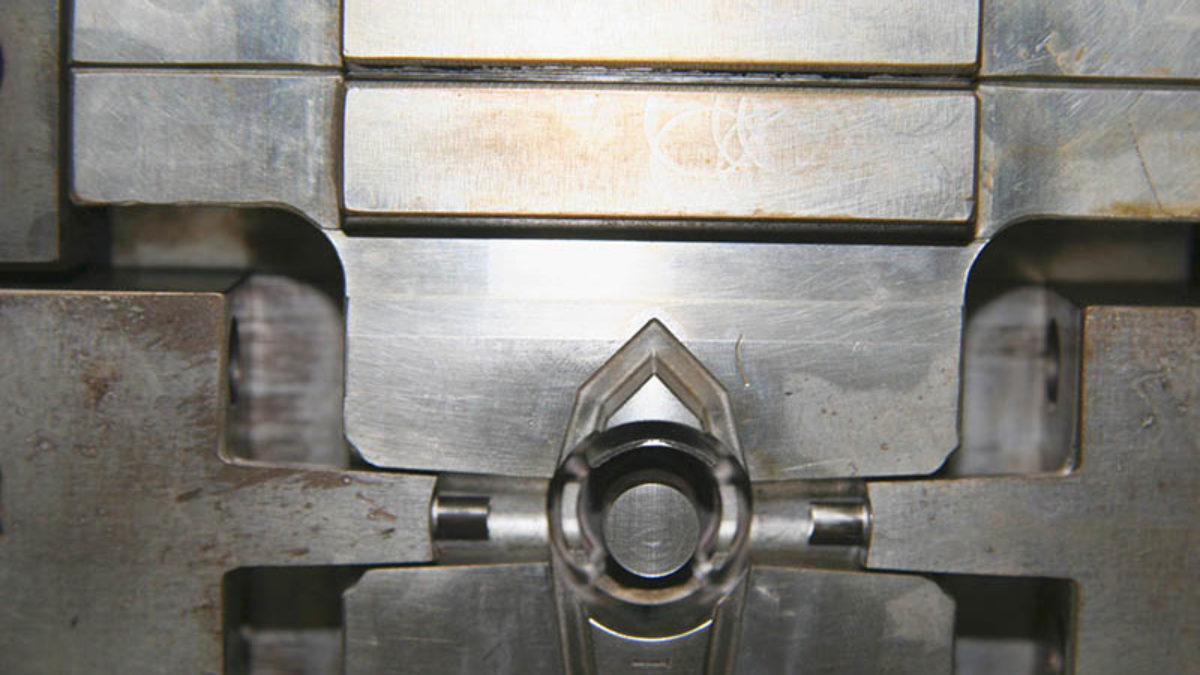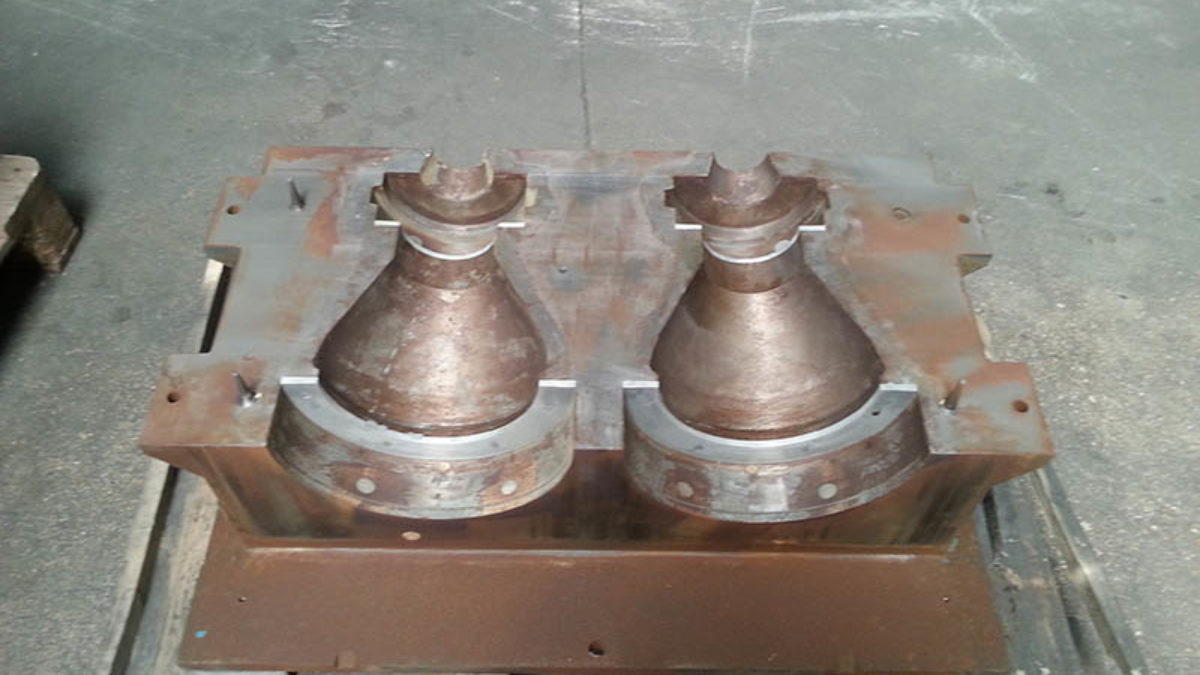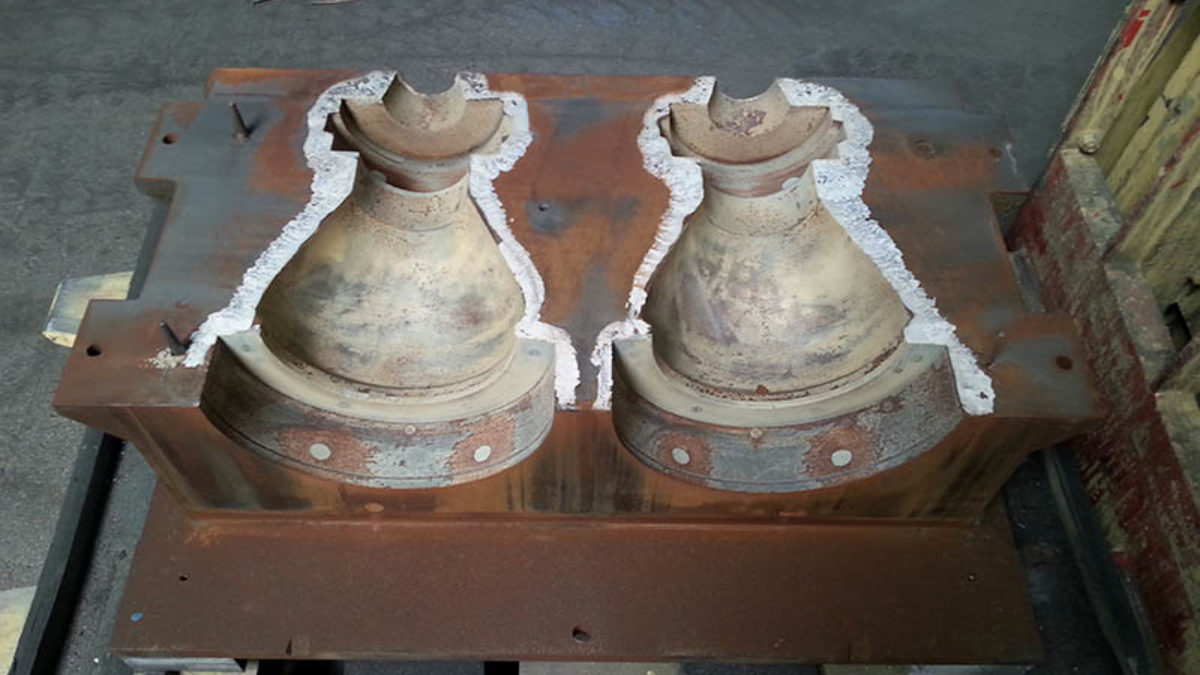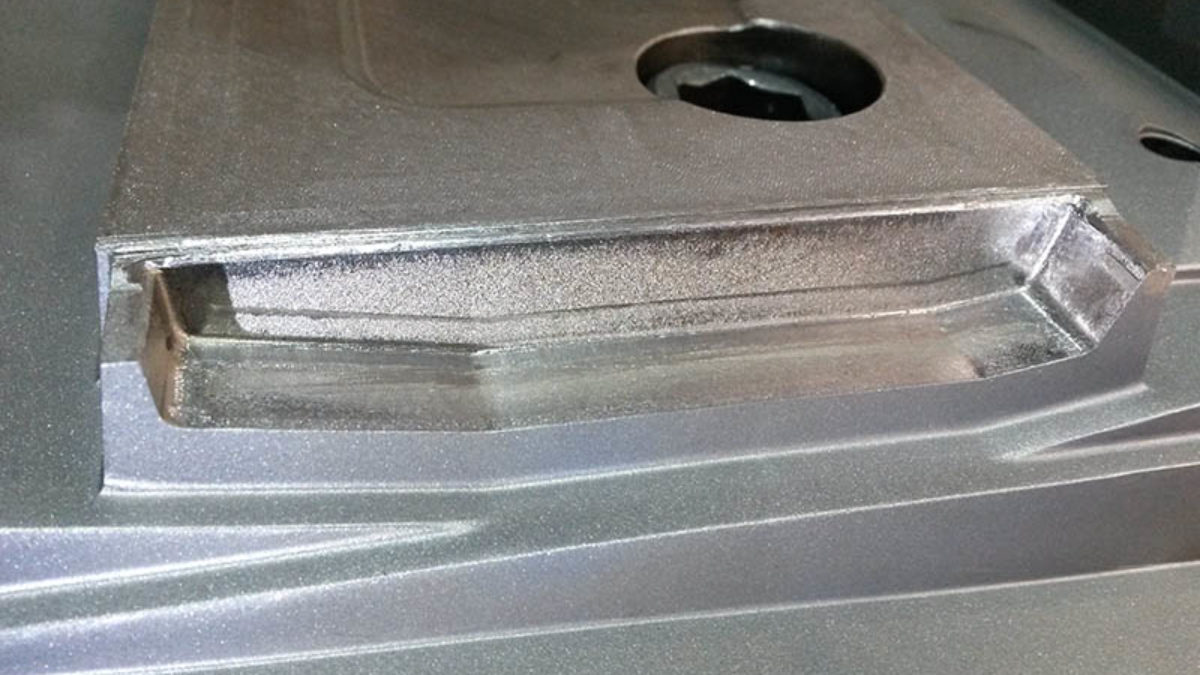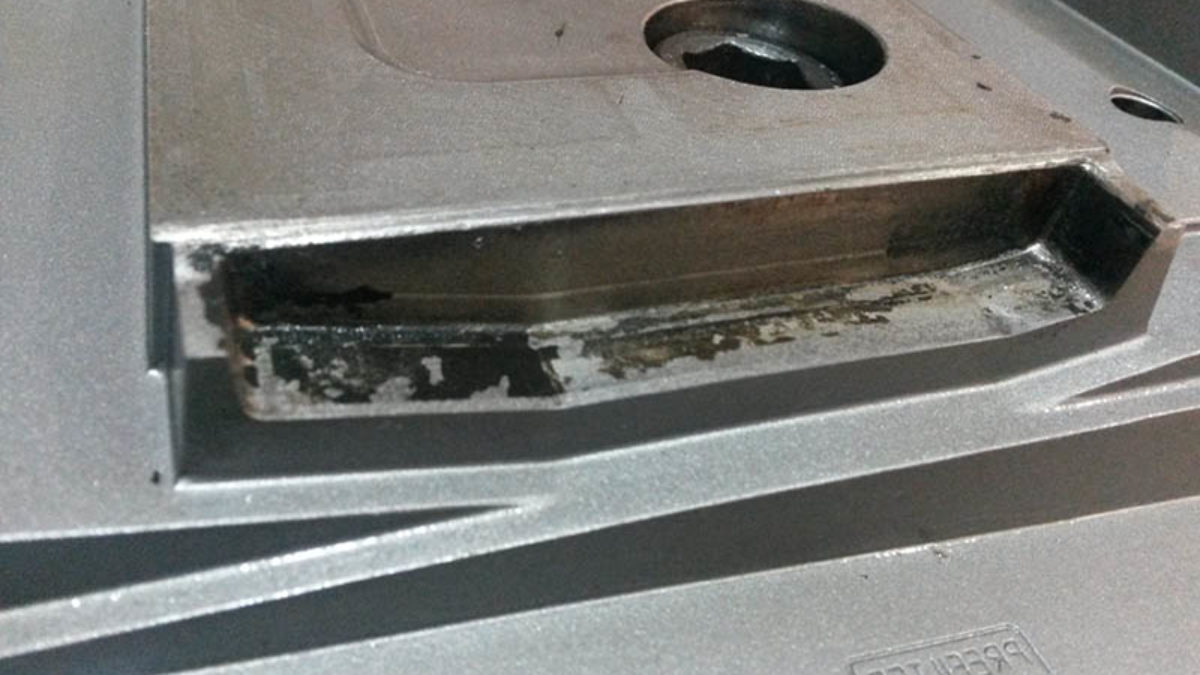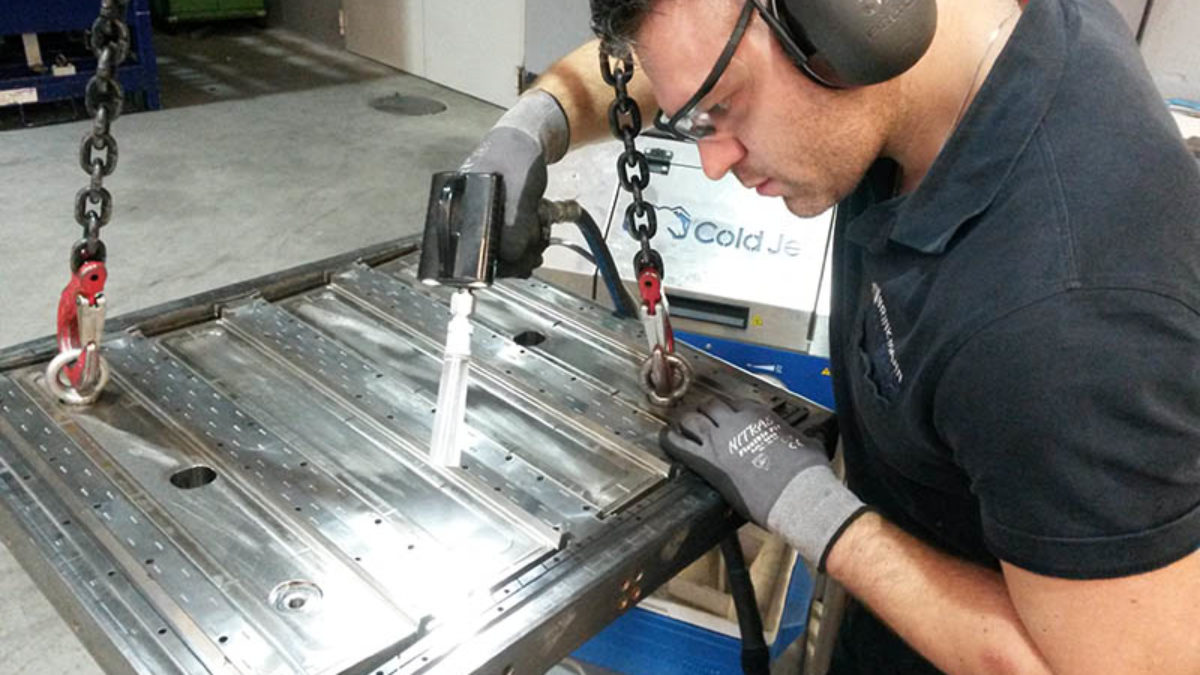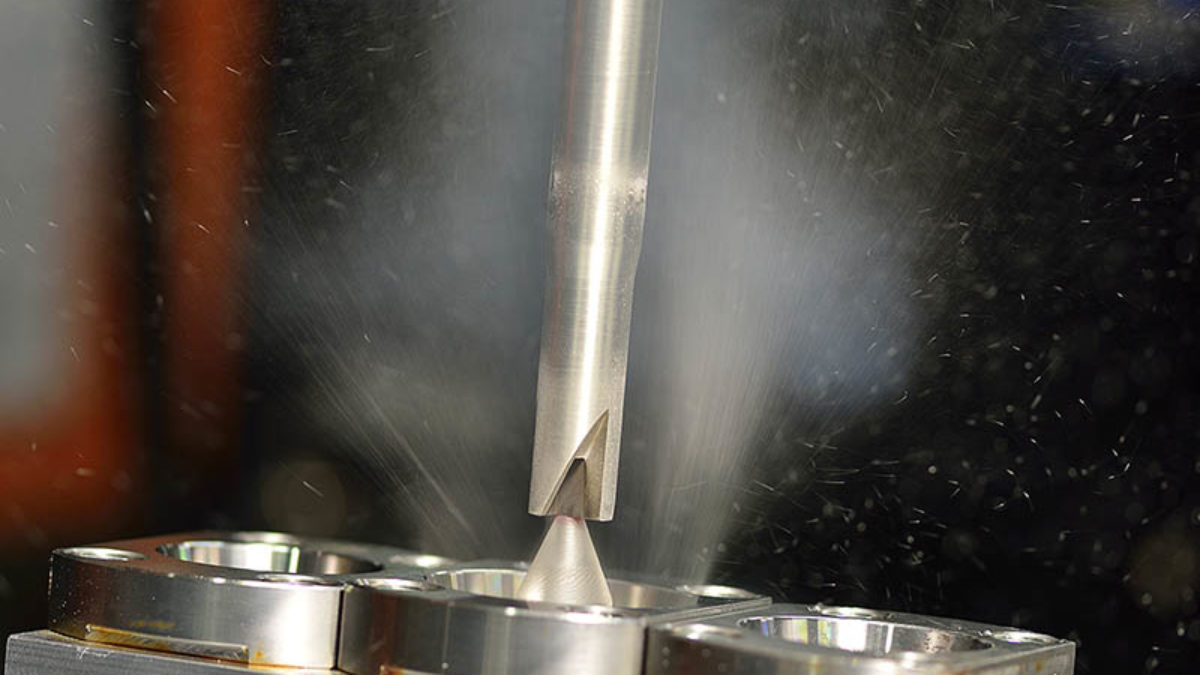 ---
Specific Use Cases
Dry ice blasting safely and effectively cleans all types of moulds
Injection moulds
Blow moulds
PET preform moulds
LSR and LIM moulds
Thermoform moulds
Urethane moulds
Technical moulds
Metal injection moulds (MIM)
Compression moulds
Fiberglass moulds
HDPE moulds
Medical device moulds
Extrusion dies
Automotive moulds
---
Benefits of Dry Ice Blasting
Cut costs, increase production efficiency and improve product quality
Dry ice blasting not only cleans your moulds more effectively, but also leads to an increase in OEE operational efficiencies.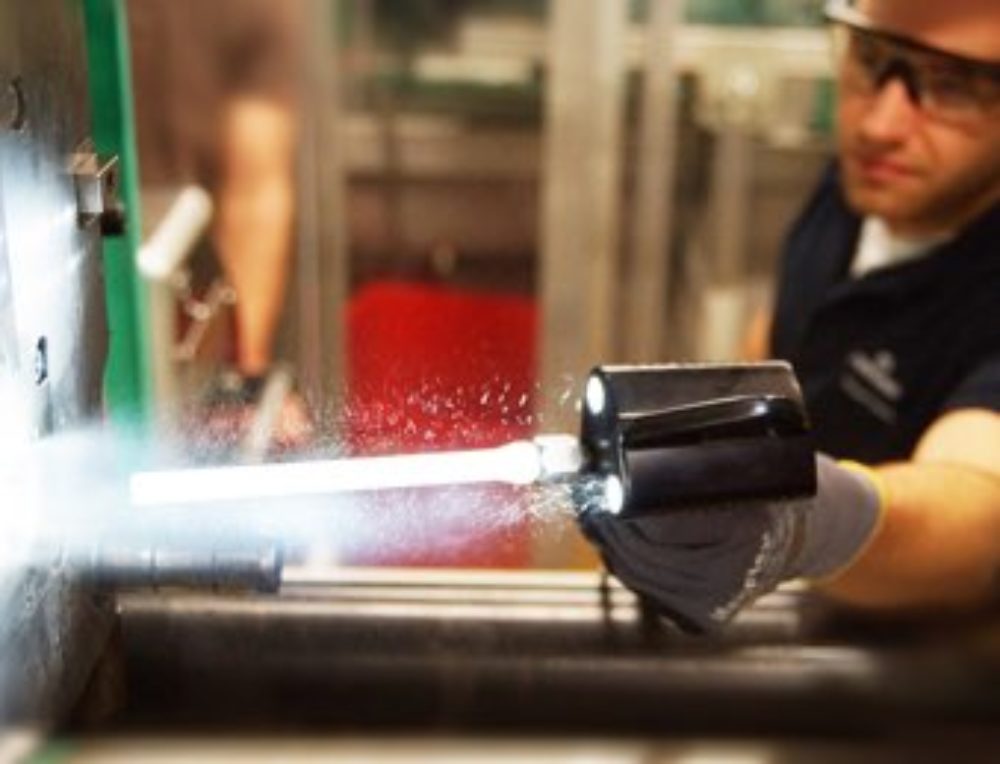 Non-abrasive


Will not damage parting lines, sealing surfaces or surface finishes

No secondary waste

No secondary cleaning process from solvent residue

Clean moulds online at operating temperatures
Reduce downtime

Clean faster with no disassembly required

Easily clean complex moulds

Access and clean complex mould geometries, such as cavities and vents

Meet stringent productivity demands


Meet demands (6-Sigma, Kaizen, 5S, TPM) and improve OEE scores

Decrease Costs

Decrease mould cleaning costs by as much as $50,000

Reduce cleaning times

Reduce cleaning times by as much as 75%

Improve product quality and decrease scrap rates
Extend asset life of the mould
Eliminate manual cleaning and harmful chemicals

Safer for employees and the environment
Case Studies
Dry ice blasting is solving our customer's pain points in their mould cleaning process
Testimonials
See what other Cold Jet customers are saying
In addition to cleaning our molds faster and more frequently, we no longer need a team of people to help us disassemble, clean and reassemble molding equipment.
Jan Schotte
Process Technology - Plastics | TE Connectivity
We clean a number of molds that are hot while online. With dry ice cleaning, we are able to clean the molds much faster than when using chemicals. This has reduced downtime and increased both our productivity and employee safety.
Mike Wohlfarth
Tooling Engineer | MPC

Preform mold cleaning can be a time consuming process, particularly for high-cavitation molds. By using Cold Jet's system, our customers find a fast and easy cleaning solution that helps them significantly reduce system downtime and improve productivity.
Mike Urquhart
VP, PET | Husky

Cleaning with Cold Jet will not roll parting lines, change or destroy the metal and best of all, it allows our running time to be extended. We use it every day, on every shift.
Tom Mendel
President and CEO | Performance Plastics
The time savings alone have been phenomenal as we have been able to clean our equipment better and faster while they are still online and we have dramatically reduced the amount of cleansers, degreasers and alcohol that we buy and use for cleaning.
Joe Pond
Setup Supervisor | Silgan Plastics
We're here to help.
Interested, but not sure where to start?
Contact us today to learn more about how dry ice blasting can improve your mould cleaning process.