Dry Ice Blasting for Parts Finishing
Dry Ice Blasting Applications
Dry ice blasting is a faster and more uniform solution to parts finishing
Dry ice blasting for parts finishing is an effective solution to remove burrs and flash from machined and molded parts. Dry ice is non-abrasive and does not create secondary waste, which ensures the geometries of the finished part are maintained without leaving residual media.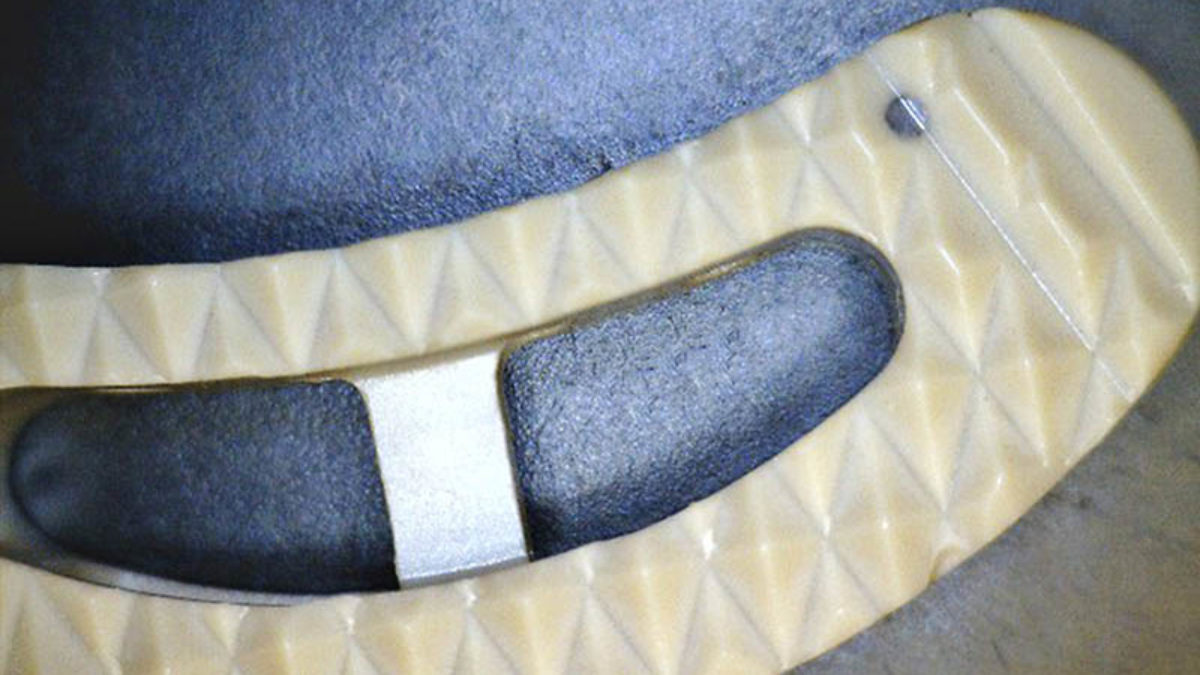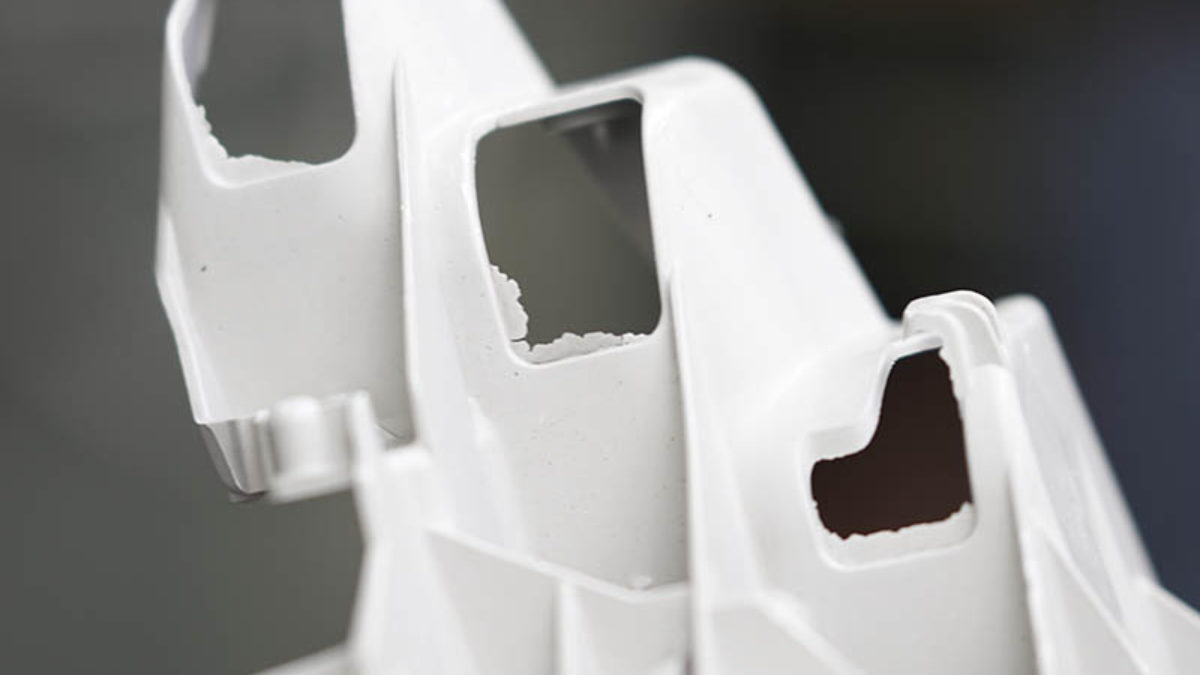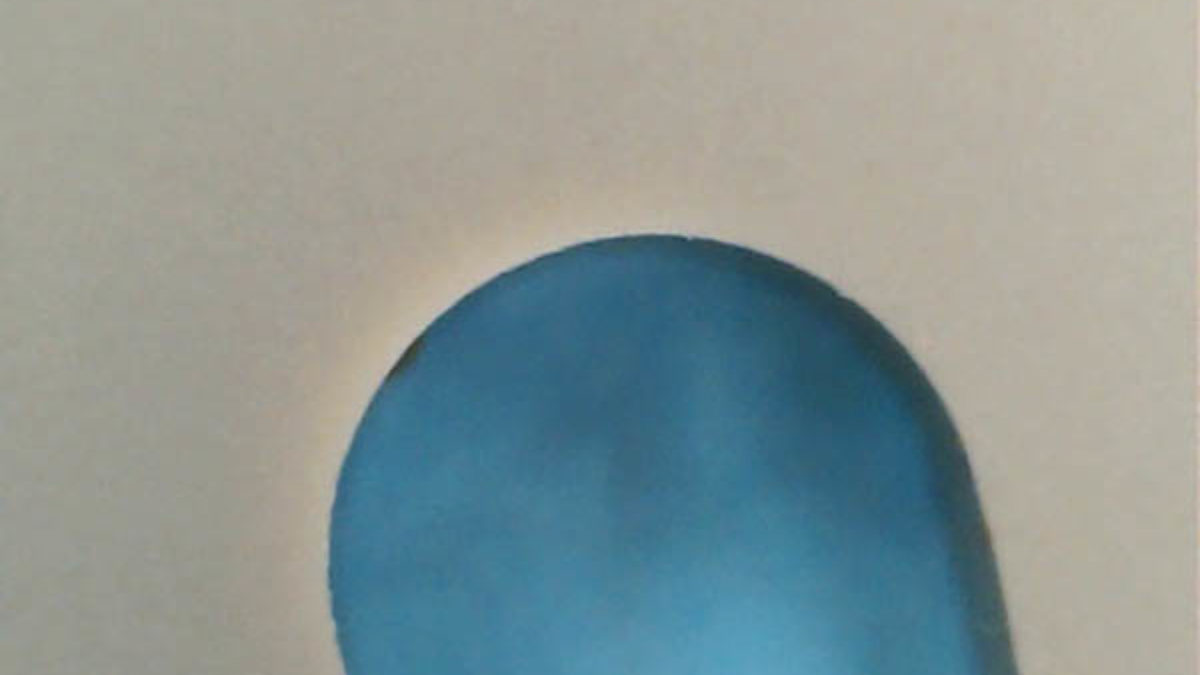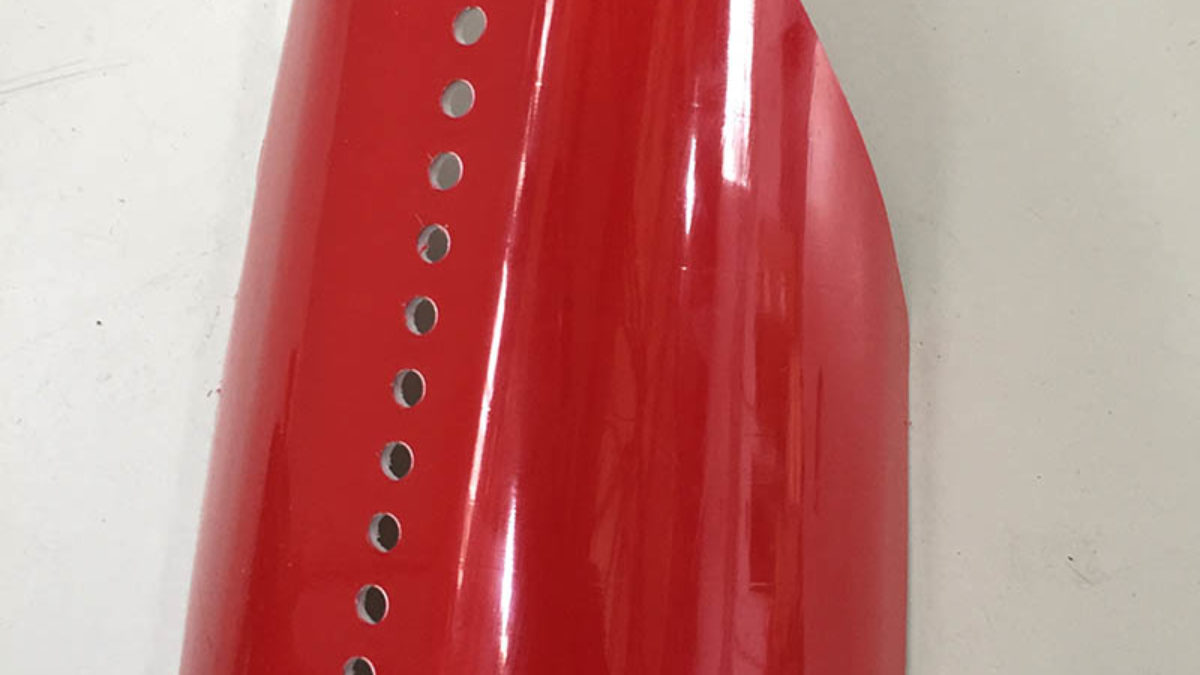 ---
SPECIFIC USE CASES
Dry ice blasting safely removes flash and burrs from parts made from a variety of materials
PEEK
PBT
Acetal
Nylon
LCP
PP
ABS
UHMWPE
Nitinol
Acrylic
Phenolic
+More
---
Benefits of Dry Ice Blasting
Improve part quality, while reducing operating costs
Dry ice cleaning eliminates manual deburring and deflashing processes, leading to higher quality finished parts in a fraction of the time.
Non-abrasive

Will not damage part geometry

Improve product quality and decrease scrap rates
Eliminate manual deburring and deflashing
No secondary waste

Eliminate risk of grit entrapment

Deburr and deflash faster and more uniformly
WE ARE HERE TO HELP.
Interested but don't know where to start?
Contact us today to learn more about our solutions and see how they can meet your unique needs.