Cold Jet Article
The world's most advanced and highest performing dry ice blasters
Cold Jet has reinvented dry ice technology with the Aero2® series, which is a new collection of the world's most advanced dry ice blasters.
The Aero2 series of machines is the highest performing and most efficient line of dry ice blasters ever. With a reimagined design that includes a straight through air system and redesigned feeding system, air pressure loss and dry ice waste are brought to a minimum. Allowing for a pulse-free and consistent blast stream, while using less air and less dry ice.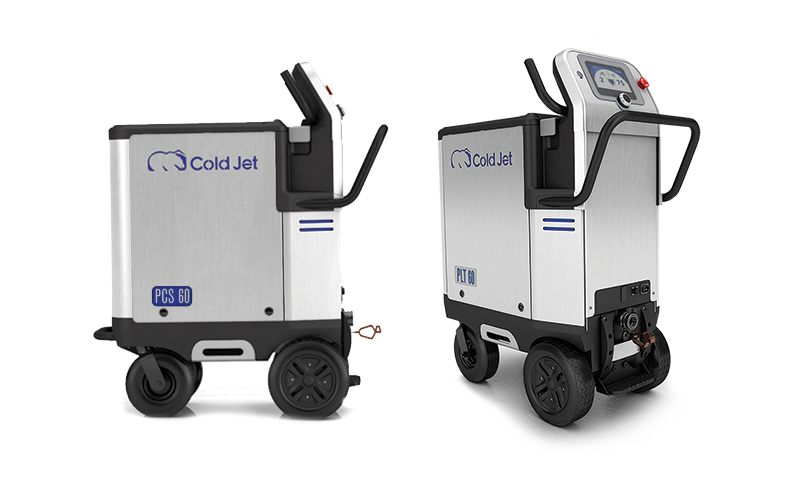 The Aero2 machines are not only the most technologically advanced on the market, they're also the easiest to use.  With a 7" LCD color screen and digital controls, you can easily view and adjust blasting parameters and machine settings. And with programmable and password protected application recipes, you can stay in complete control and ensure you're blasting with the most efficient settings for each individual application.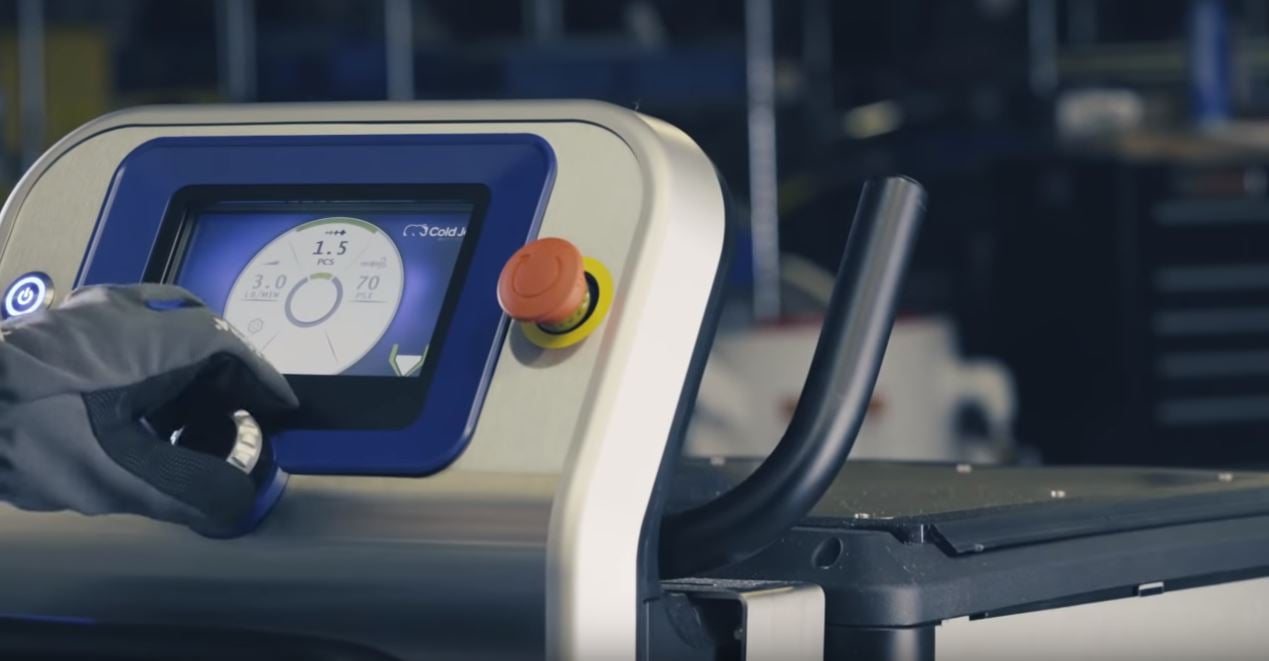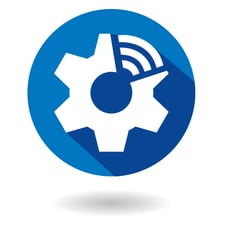 All Aero2 machines are CONNECTED.
The series introduces Industry 4.0 solutions to dry ice blasting for the first time. The machines are IoT enabled via Cold Jet CONNECT™, which provides remote monitoring and diagnostics. Giving you greater insight into your operations.
The Aero2 series provides you with performance options.
With two lines of machines, the PCS® and PLT®, you can choose the best option for your unique application.
PCS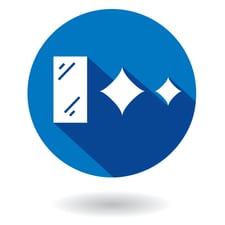 PCS models feature our revolutionary Particle Control™ system, which allows you to cut standard dry ice pellets into dry ice particles from 3mm to 0.3mm and every size in between. The PCS offers the performance of 28 different machines in one – from very powerful all the way to the most delicate cleaning applications.
No machine on the market is capable of this type of precision and application versatility.
PLT
PLT models are designed to be more effective at higher air pressure levels and are optimized for applications that require more power. PLT machines utilize standard pellets for a more aggressive clean.
Greater efficiency. Expanded versatility. Higher performance. Smart technology.