The global leader in environmentally responsible cleaning, surface preparation, parts finishing and dry ice manufacturing systems
Dry Ice Blasting

Utilize finely controlled dry ice particles to clean surfaces

Dry Ice Production

Production, metering and packaging of solid CO2 in multiple forms

Surface Preparation

Clean and activate surfaces prior to painting

Parts Finishing

Deburr plastic or metal components to final quality standards
We deliver solutions tailored to each application
Cold Jet provides value to our customers by helping you solve your cleaning, surface preparation and dry ice manufacturing problems with dry ice blasting & cleaning equipment.
Dry Ice Blasting Systems

For cleaning, surface preparation and parts finishing

View Solutions

Dry Ice Production Systems

Production, metering and packaging of dry ice

View Solutions
Our Equipment Applications
See our dry ice solutions in action
FEATURED APPLICATION
Dry ice for vaccine transport and cooling
Some COVID-19 vaccines currently in development require storage and shipping at about −109.3 °F / -78.5 °C. This means that one of the biggest challenges for vaccine distribution is to store and ship a new COVID-19 vaccine when and wherever needed. To be able to respond to all issues linked to the transport cooling of pharmaceuticals, all major shipping and distribution companies have to create "ultra-low temperature cold chain" plans, in order to keep the vaccines below sub-zero temperatures. Currently, the existing refrigerated transport infrastructure and supply chain are not prepared to handle shipments with these low temperatures.
That is why at all points in the vaccine transportation and distribution cold chain, dry ice is needed to maintain temperature. Dry ice sublimates without creating any waste or residue, making it the perfect cooling medium during the shipment of vaccines. It is crucial that pharmaceutical companies utilize the correct volume and format of dry ice. During refrigerated vaccine transport, it is recommended to use 10mm dry ice nuggets to ensure the correct storage and shipment of the vaccines.
This is where Cold Jet makes a difference. Our Pelletizers and Dry Ice Production Hub enable you to respond immediately to new dry ice capacity needs, offering the ideal size of dry ice at any possible location.
OUR CUSTOMERS
Thousands of customers around
the world rely on Cold Jet
Case Studies
Revolutionize processes to drive real results.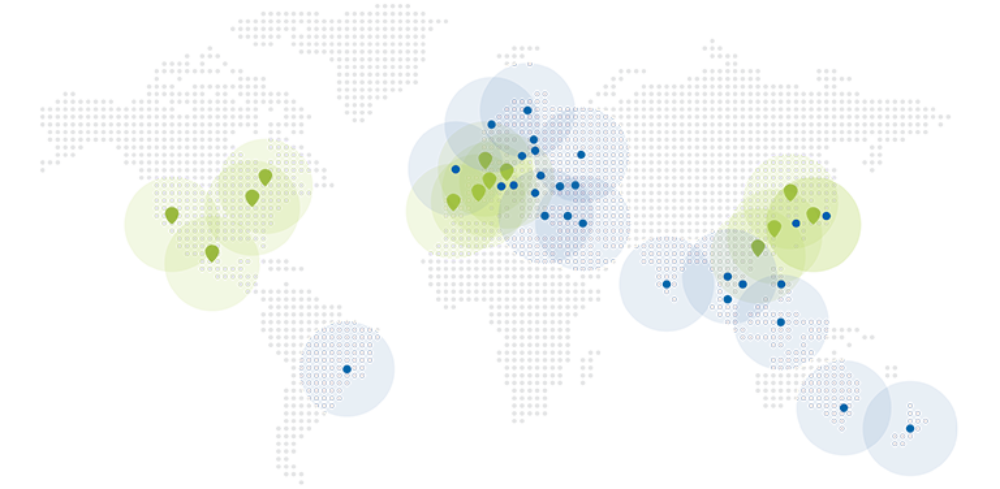 Global Offices
We are the global leader with a uniquely local presence
Being responsive to our customer's needs is mission critical to our service team. With service centers around the globe, our technicians are always within reach.
Testimonials
Thousands of customers around the world rely on Cold Jet
With a global install base of 15,000+ that consists of companies large and small – Cold Jet delivers real value.
My production team tells me repeatedly that Cold Jet's product is user-friendly and that it has the best applicator, nozzle and attachment of all those that we evaluated. Did I mention they are fast? The Aero systems give us everything we asked for in a cleaning solution, and I'm getting a lot of interest from other plants within our organization because of the efficiency and the production increases we've achieved. Cold Jet has helped us become a better, cleaner manufacturer and the dry ice cleaning system truly adds value to our organization's operations.
Tony Tai
Production Supervisor | Global Chocolate Manufacturer

Cleaning with Cold Jet will not roll parting lines, change or destroy the metal and best of all, it allows our running time to be extended. We use it every day, on every shift.
Tom Mendel
President and CEO | Performance Plastics
We work in different shifts so the pelletizer will be operated by several employees. The old pelletizer was not user-friendly and an error by the operator or possible damage was inevitable. We no longer have this problem with the new pelletizer. This is a very important point in practice.
Werner Fiedler
KS Aluminum-Technologie GmbH
We estimated that it would pay for itself in six months, but it took only one month. This machine is incredible. Every foundry needs to own a dry ice cleaning system!
Daryl Hesch
Tooling Supervisor | Progress Casting

Even when the surface was magnified 350 times, we didn't see any pitting. We didn't see any signs of abrasion. We didn't see any damage.
Will Hoffman
Conservation Project Manager | The Mariners' Museum and Park
The time savings alone have been phenomenal as we have been able to clean our equipment better and faster while they are still online and we have dramatically reduced the amount of cleansers, degreasers and alcohol that we buy and use for cleaning.
Joe Pond
Setup Supervisor | Silgan Plastics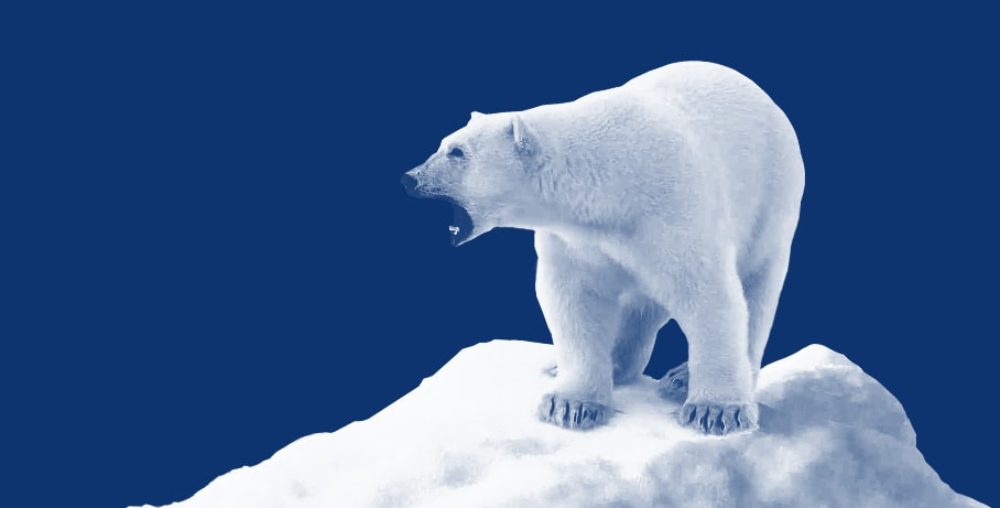 We are Cold Jet
The global leader in dry ice technology.
Providing the most technologically advanced dry ice cleaning, surface preparation, parts finishing and dry ice manufacturing systems. To fulfill our mission to provide value and protect the environment, our equipment utilizes or produces media that is inert, non-conductive, non-corrosive and does not produce hazardous waste streams.