Dry Ice Blasting for Foundries
Reduce downtime while protecting foundry equipment from damage
Dry ice blasting for foundries significantly reduces cleaning time of permanent molds, core boxes, die cast tooling and ancillary equipment while improving part quality.
Mold Cleaning
Increase product quality and reduce scrap rates by eliminating coating irregularities and buildup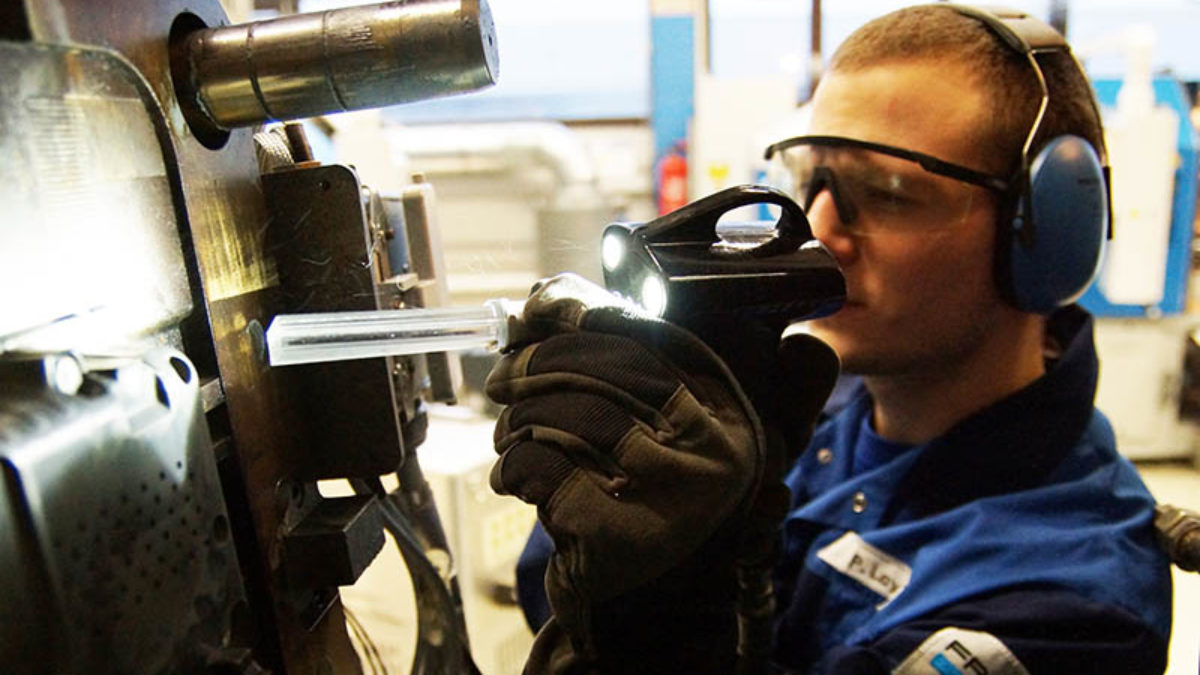 Benefits
Dry ice blasting completely removes refractory coating and residual material without damaging mold vents or rounding mold edges.
Improve product quality
Clean in-place

Little to no disassembly required

Non-abrasive

No damage to surface area or vents

Reduce scrap

Cleaner molds lead to higher quality

Meet stringent industry demands

6-Sigma, Kaizen, 5S, TPM (Total Productive Maintenance)

Reduce production downtime

Clean quicker and without cooldown

Decrease cleaning time and labor costs
Eliminate painstaking manual cleaning
Specific use cases:
Permanent aluminum molds
Shell core molds
Casting molds
Thermoform molds
RIM urethane molds
Permanent grey iron molds
Metal bonded molds
Injection molds
Compression molds
+More
Core Box Cleaning
Significantly reduce cleaning time without damaging vents
Benefits
Dry ice cleaning quickly and safely removes buildup of sand, resin and other residue without damaging core boxes.
Reduce production downtime
Safely clean without damaging vents or screens
Eliminate disassembly

Clean while hot and in-place

Clean more effectively
Eliminate waste disposal costs
Environmentally sustainable
Deliver superior as-cast finish
Specific use cases:
Cold boxes
Half core boxes
Dump core boxes
Split core boxes
Strickle core boxes
Left and right hand core boxes
Loose piece core boxes
Gang core boxes
+More
Die Cast Tooling Cleaning
Effectively clean forging dies while hot and online
Benefits
Dry ice blasting effectively removes scale, oxides and lubricants from die cavities without damaging equipment.
Improve product quality
Reduce production downtime
Clean quicker and without cooldown or disassembly
Non-abrasive

No damage to equipment

No secondary waste
Eliminate painstaking manual cleaning
Delivers superior as-cast finish
Environmentally sustainable
Specific use cases:
Semi-solid casting tooling
Squeeze casting tooling
Low-pressure permanent molding (LPPM)
Permanent molding
+More
General Equipment Cleaning
Reduce cleaning time and production downtime while prolonging equipment life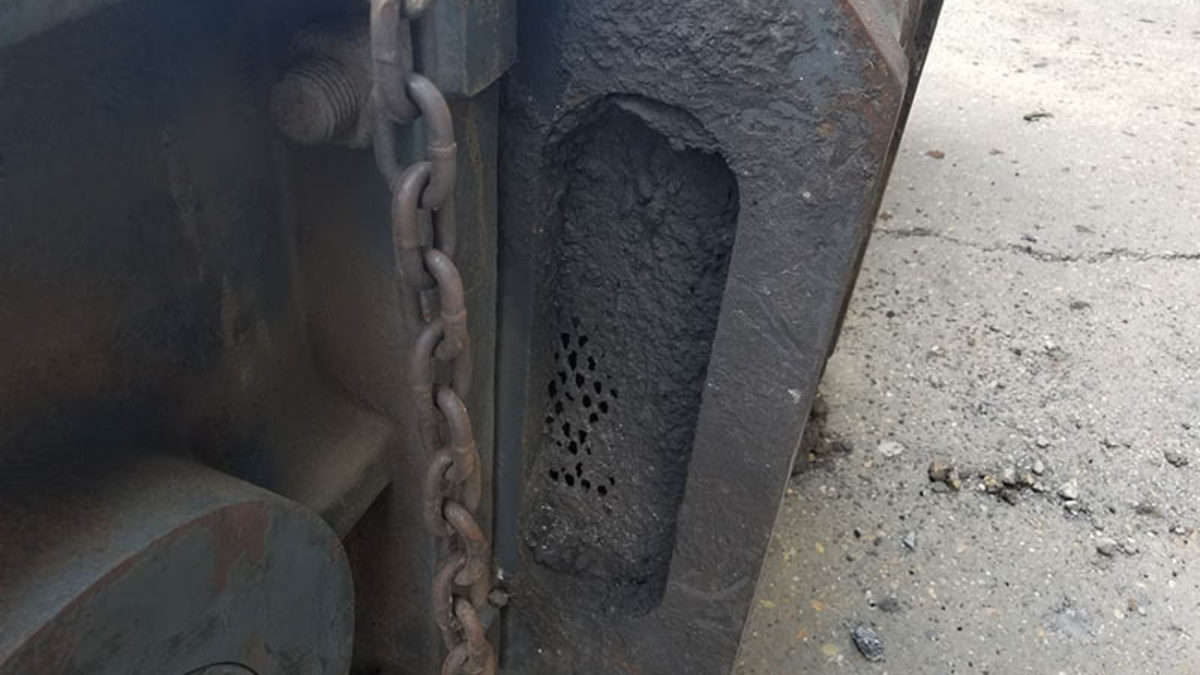 Benefits
Dry ice cleaning quickly and effectively cleans foundry production equipment without water, chemicals or secondary waste.
Reduce cleaning time
Eliminate manual cleaning with harmful chemical solvents
Enhance Total Productive Maintenance (TPM) programs
No secondary waste
Non-abrasive

Eliminate wear and tear on machinery

Reduce risk of unplanned production stoppages and costly repairs
Environmentally sustainable
Clean in-place
Specific use cases:
Metal processing equipment and tooling
Equipment degreasing
Refractory coating removal
Coating equipment
Hydraulic power units
Electric motors and electric boxes
Resins and release agents removal
Ceilings and walls
Control panels
Cooling fans
Pipes, hoses and fittings
+More
Weld Line Cleaning
Improve efficiency and accuracy of automated weld lines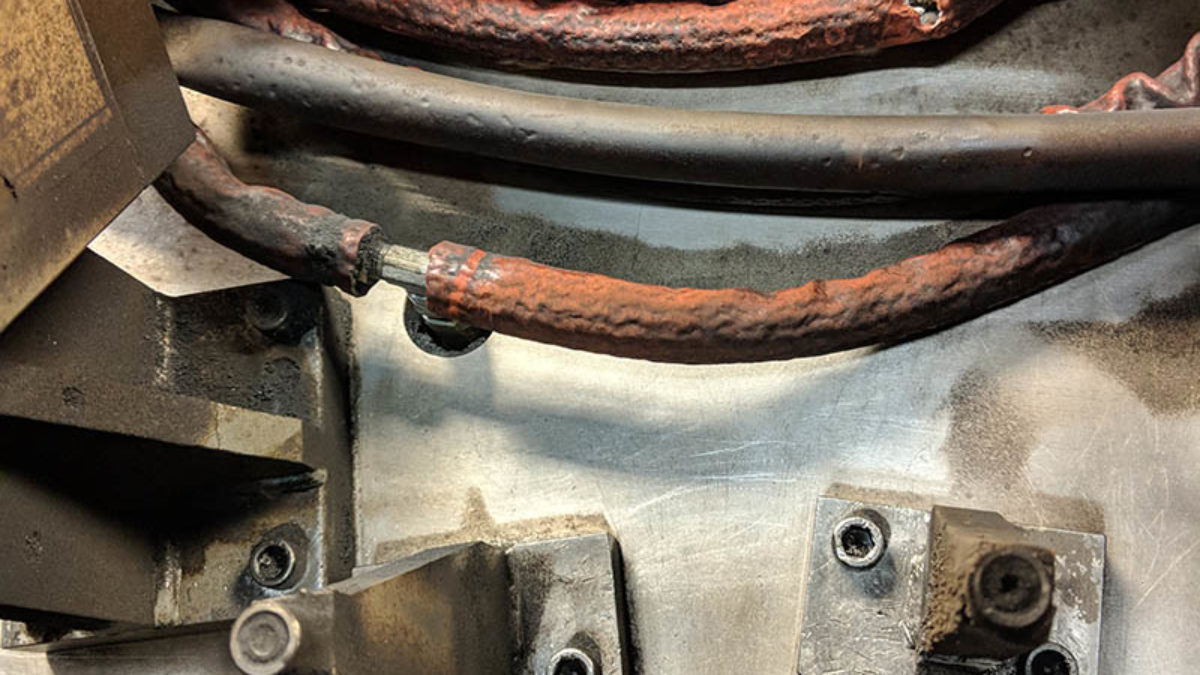 Benefits
Dry ice cleaning eliminates weld line misalignment, breakdowns and scrap by effectively removing weld slag and spatter buildup.
Reduce scrap rates
Maximize tooling life and decrease fixture repair
Non-abrasive

Will not damage sensors

Replace ineffective, costly and labor intensive cleaning methods
Minimize downtime
No secondary waste
Environmentally sustainable
Clean online

No cooldown required
Specific use cases:
Robot joints
Transfer cases
Shuttle jigs
Diamond plates
Trunnions
Weld tables
Fixtures
Proximity switches
+More
Benefits of Dry Ice Blasting
Increase equipment productivity and the quality of finished parts
Dry ice blasting effectively and safely cleans permanent molding and die casting equipment without the need for disassembly.
Increase productivity and reduce downtime
Clean in-place

No disassembly required

Decrease cleaning time and labor costs
No secondary waste stream for disposal
Improve part quality and reduce scrap
Delivers superior as-cast finish
Non-abrasive

No damage to product or equipment

Employee safe

Reduce harmful chemicals and tedious manual cleaning

Environmentally sustainable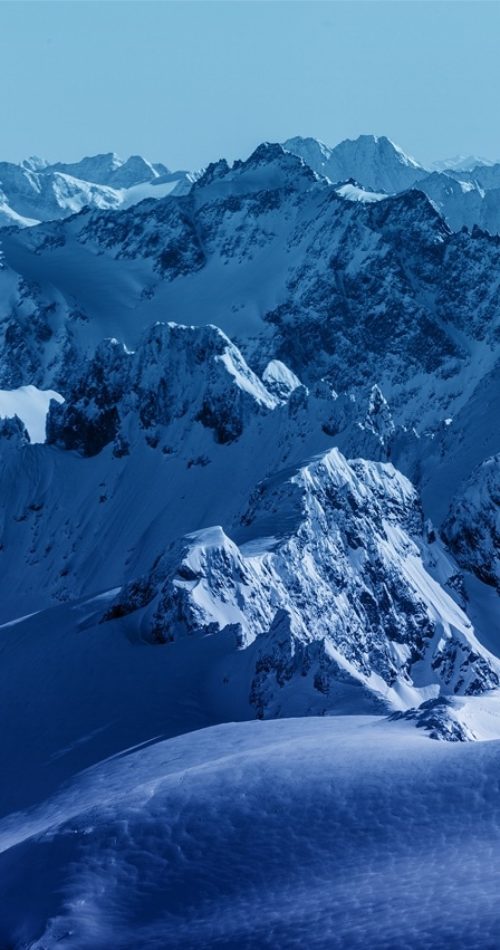 Cold Jet has greatly increased our efficiency with core box cleaning.
Heiko Gläsle
Foundry Manager | MWS Friedrichshafen
We estimated that it would pay for itself in six months, but it took only one month. This machine is incredible. Every foundry needs to own a dry ice cleaning system!
Daryl Hesch
Tooling Supervisor | Progress Casting
Case Studies
Proven technology produces definable results
Our solutions are driving real results in our customers' organizations.
Foundry

Dry ice blasting provides a more effective core box cleaning solution

Learn More

Foundry

Foundry reduces core box and mold cleaning time by 86%

Learn More
Dry Ice Cleaning Technology for the Foundry Industry
Cold Jet's line of dry ice blasting machines can be used in the foundry industry.
We're here to help.
Interested, but not sure where to start?
Contact us today to learn more about how dry ice cleaning is helping foundries improve their operations.