Mold, Smoke, & Water Remediation with Dry Ice Blasting
Dry Ice Blasting Applications
A better solution to mold, fire, smoke and water remediation projects
Mold, smoke, & water remediation with dry ice blasting has been proven to be a faster and more effective solution in remediation efforts. The process eliminates manual cleaning and does not produce secondary waste, which reduces the amount of time spent on encapsulation and waste collection and disposal.
Dry ice blasting can access and clean hard to reach areas, such as the tight angles of trusses, around nails, wiring and all plumbing without damage to the surface integrity. The process also eliminates or significantly reduces odor created by fire, smoke and mold damage.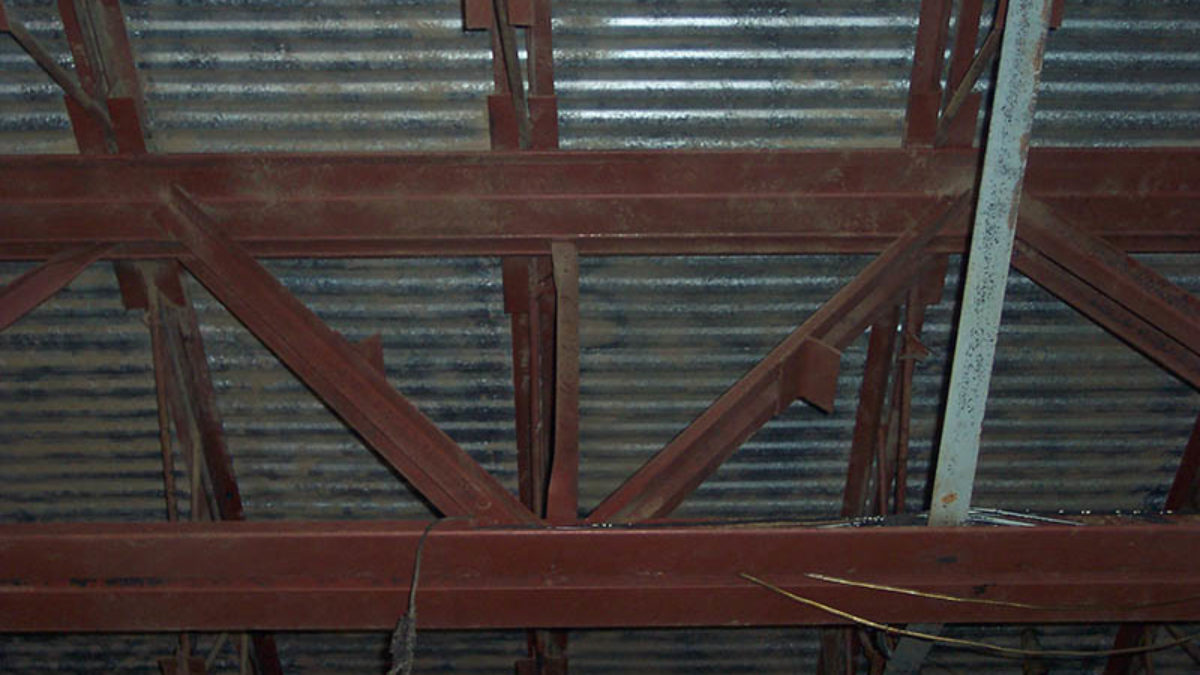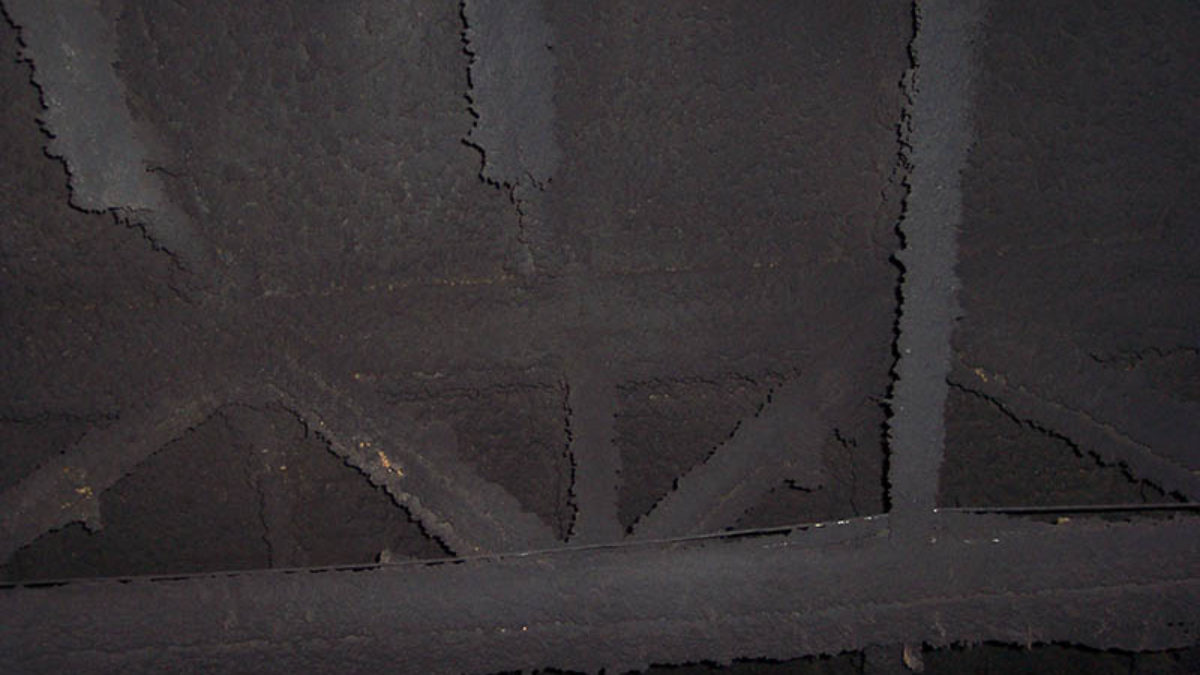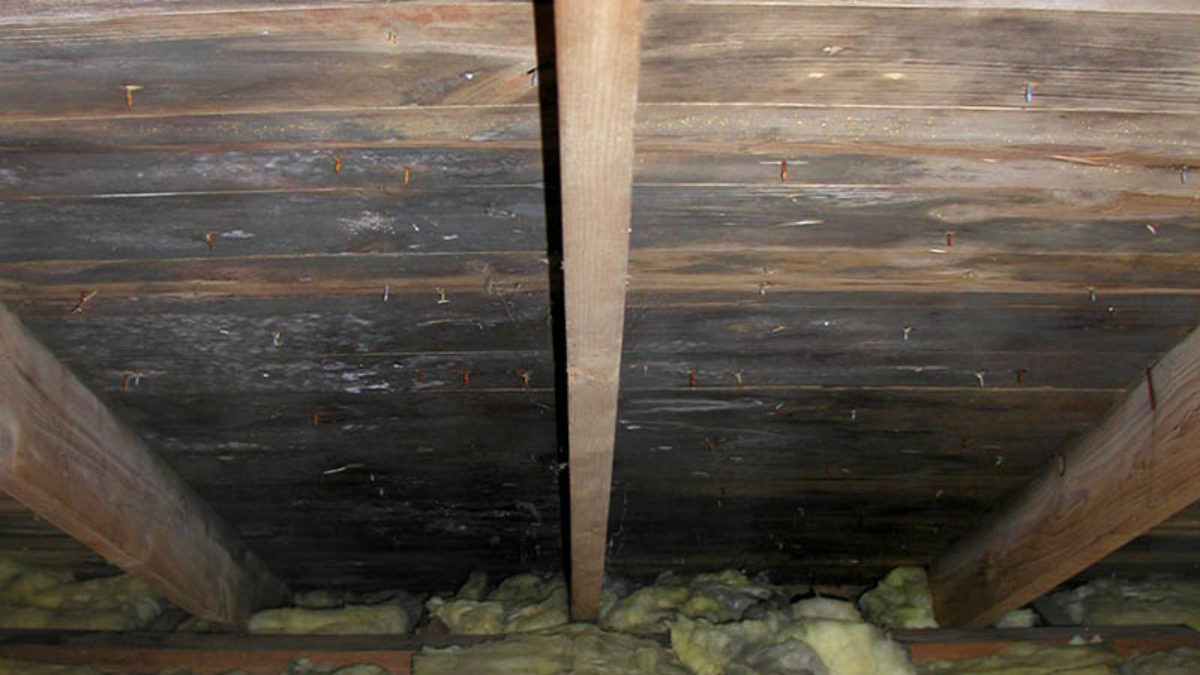 ---
SPECIFIC USE CASES
Dry ice blasting produces better results in a wide range of remediation projects
Fire and smoke remediation
Mold remediation
Water and flood remediation
Odor elimination
+More
---
Benefits of Dry Ice Blasting
Remediation projects can be completed cheaper than alternatives and in a fraction of the time
Dry ice cleaning completely removes contaminants and damage from the affected areas and does not produce secondary waste, which leads to shorter project times and lower costs.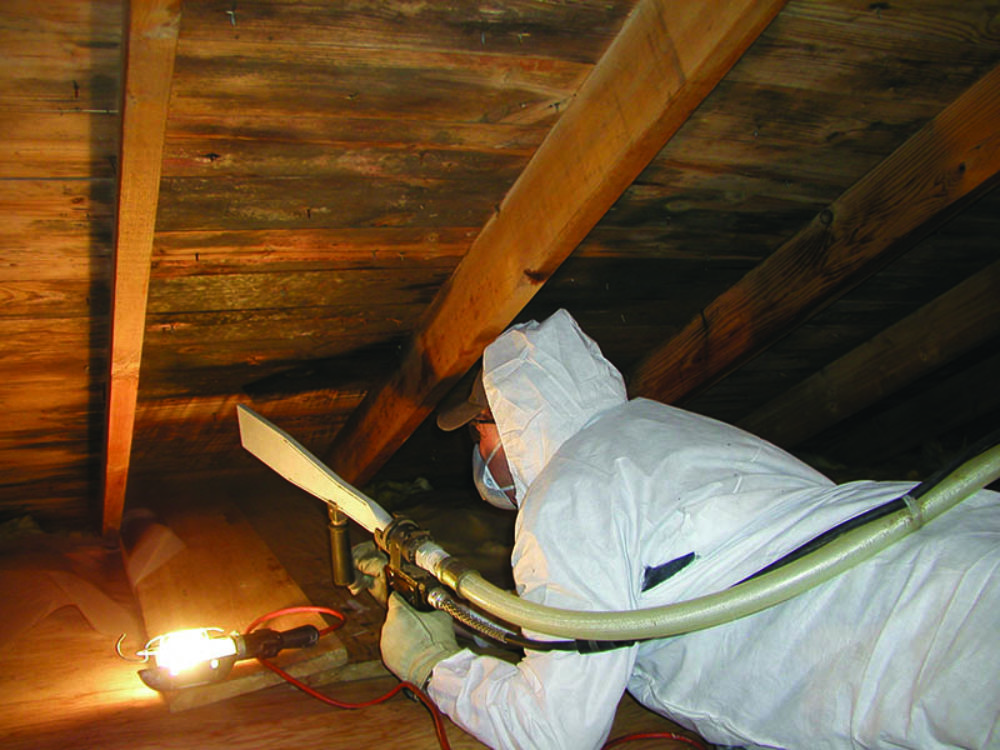 Reduced remediation time

Remove contaminants faster and more effectively

No secondary waste

Reduce encapsulation and disposal costs

Non-abrasive

Will not damage sensitive or delicate surfaces

Chemical free process

Eliminate abrasive and harmful chemicals

Eliminate manual cleaning

Reduce labor costs and project time



Environmentally sustainable

Eliminate water and chemicals and it will not harm surrounding areas

Versatile clean

Clean a varying degree of surfaces

99% mold spore removal on wood

When IAQA standards are followed

Dry cleaning process

No added moisture

Ability to deodorize affected areas

Remove odor created by mold and smoke damage
Case Studies
Dry ice blasting has been proven to be a more effective remediation solution
Testimonials
See what other Cold Jet customers are saying
Cold Jet's equipment is bar none the best cleaning quality we can achieve. Coatings and deodorizers are used at a minimum because it eliminated 100% of the charred wood and carbon which houses the smell.
Tom Monacelli
Advanced Indoor Air Quality Care
The project was on schedule and incredibly fast. We saved at least three to four days when compared with sand or corn blasting and two days of sanding time. The log home looks brand new – it came out 110%.
Vinni Bonazza
Owner | Bonazza Dry Ice Blasting
A huge advantage with dry ice cleaning is that it doesn't add moisture to the wood components, which is what is facilitating the mold growth in the first place. Plus, the dry ice blasting better prepares the surface for later application of the mold resistant coating.
Dr. Neal Adrian
Owner | Adrian Environmental
I like the dry ice cleaning process and the Cold Jet machine couldn't be any more user-friendly. It's fast and effective and saves a lot of time on the cleanup. I would absolutely use it again.
Mark Jones
President | U.S. Flood Team
We're here to help.
Interested, but not sure where to start?
Contact us today to learn more about how dry ice blasting is a more effective solution in remediation projects.